TEAM OF PROFESSIONALS
Providing the best service to my clients is paramount. These creative and accomplished professionals are people I rely on for excellence in marketing. They remain on the cutting edge of their craft and are consistently current with market trends & design. Moreover, they provide outstanding service and are terrific to work with. -Greg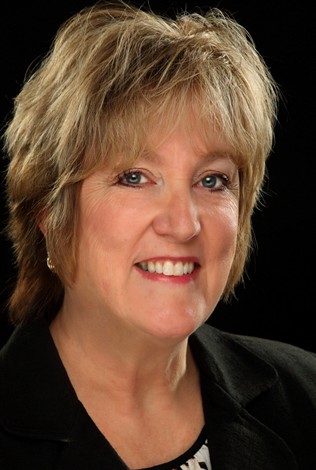 Listing & Marketing Coordinator
Marsha (NWDesignServices) has been our listing and marketing coordinator for over 17 years. She directs and implements the multiple steps in our property marketing process; staging & photography coordinator; graphic design & production of brochures, postcards/magazine advertising; creation of our video virtual tours; website design & administration; internet & social media promotion.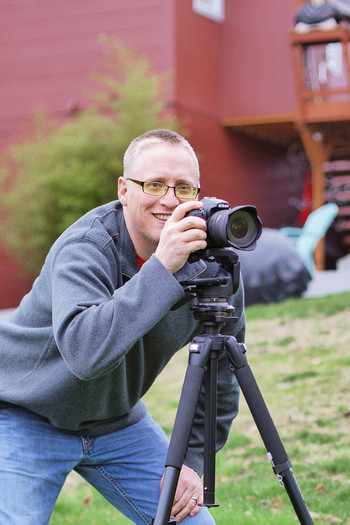 Fred @ FJU Photography
Fred is a master at real estate photography. His use of lighting and angle, to create the perfect shot, lays the foundation for our marketing pieces and video productions.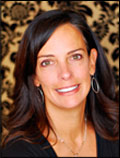 Kim @ Arrange-It Staging  
Kim's gift is to be able to look at a home and quickly determine if furniture should be re-arranged, accessories added or edited and knows how to prepare it for photography. She also helps us with full-furniture staging and small space vignetting.