TEAM OF PROFESSIONALS | Greg Abbott | 425.466.8786
Providing the best service to my clients is paramount. These creative and accomplished professionals are people I rely on for excellence in marketing. They remain on the cutting edge of their craft and are consistently current with market trends & design. Moreover, they provide outstanding service and are terrific to work with. Their services are included as part of my marketing package. -Greg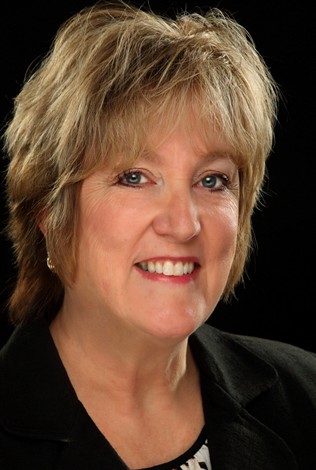 Listing & Marketing Coordinator
Marsha (NWDesignServices) has been our listing and marketing coordinator for over 17 years. She directs and implements the multiple steps in our property marketing process; staging & photography coordinator; graphic design & production of brochures, postcards & newspaper/magazine advertising; creation of our video virtual tours; website design & administration; internet & social media promotion …and handles all of the details of the marketing process for our clients' properties.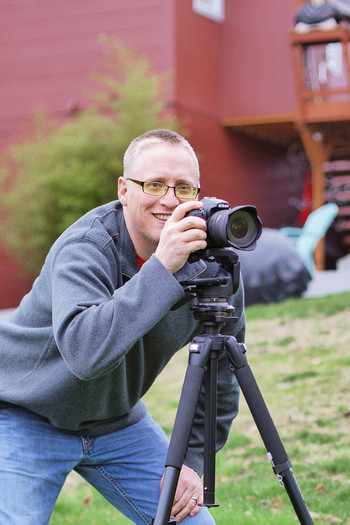 Fred @ FJU Photography
Fred is a master at real estate photography. His use of lighting and ability to create the perfect angle and shot has laid the foundation for our marketing pieces and video productions.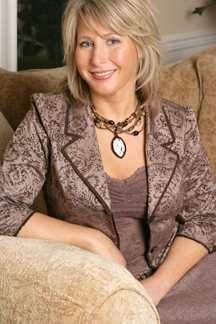 Karen @ KCD STAGING
Karen has a large inventory of staging pieces and her team can be counted on for design knowledge, especially in large and higher end homes. Her company's staff is great to work with and can be counted on for beautiful results.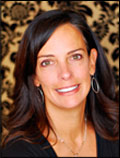 Kim @ Arrange-It Staging  
Kim's gift is to be able to look at a home and quickly determine if furniture should be re-arranged, accessories added or edited and knows how to prepare it for photography. She also helps us with full-furniture staging and small space vignetting.